WELCOME TO MUSIC TREE ONLINE SCHOOL!


Here at MUSIC TREE, we believe that learning and playing music is not only important in developing musical ability, but it is also integral to the personal and social development irrespective of age. Music has been proven to improve social interaction, confidence, fine motor skills, concentration, problem-solving and as a therapy to help aid specific conditions. Most of all it is fun!
OUR MISSION
Whether you are a parent who is looking for new ways of engaging your child in their early development, a student looking for some extra guidance heading towards exams, a musician looking to demo some songs or someone who just always fancied trying an instrument, we are here to help you achieve your goal.
With trained DBS teachers trained in early development music, piano, guitar, ukulele, music production, voice coaching and body music, we're sure you'll find what you're looking for at Music Tree.
For children 0-5
Based on an extensive body of research and practical field testing by Edwin E. Gordon and others, MLT focuses on children's natural music attitude development. Music, among others, also supports language; attention and concentration; non-verbal communication; motor and socio-emotional development.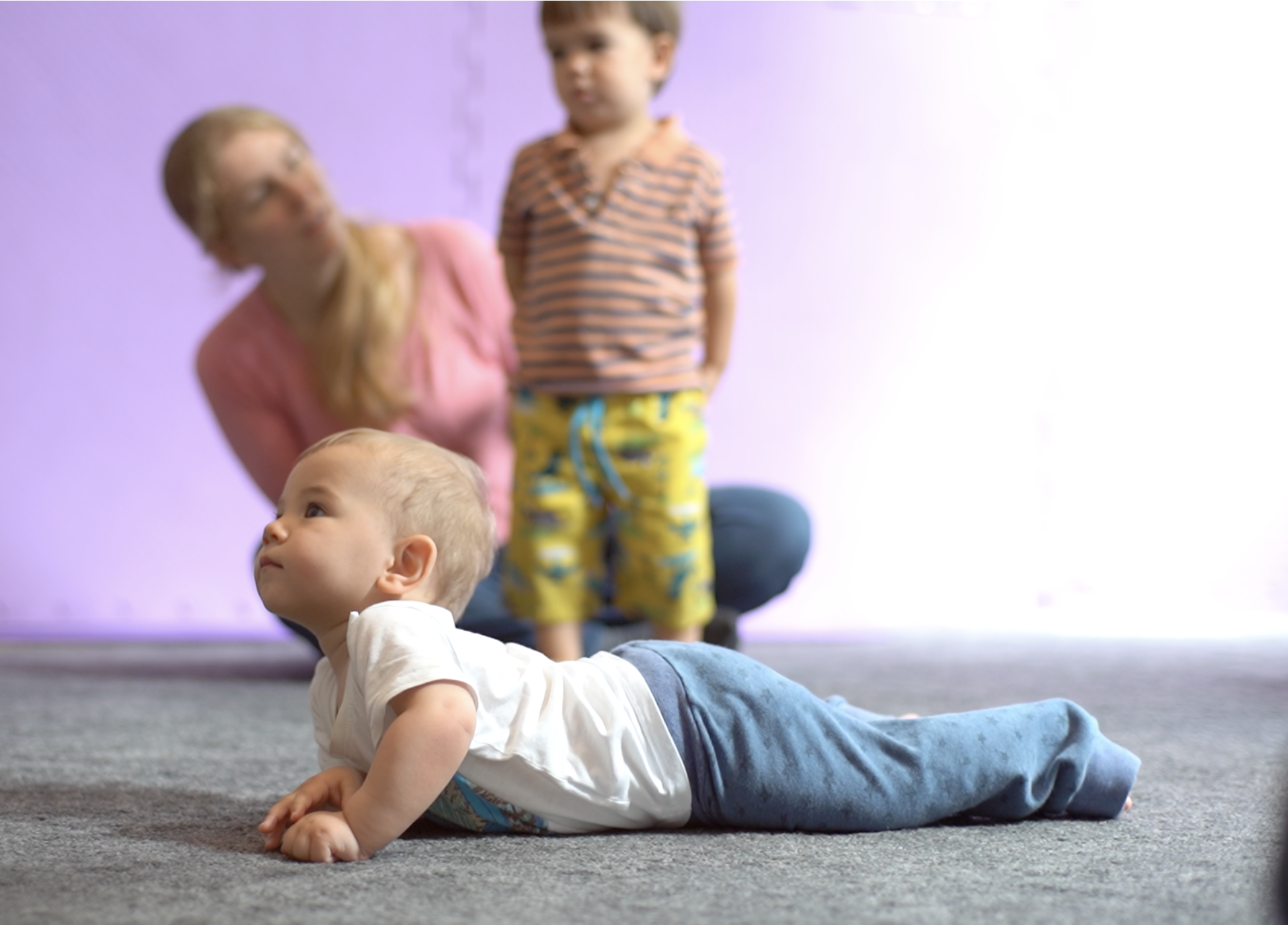 "This course is so different! I love the silence between the music so babies can react and assimilate and Tiziana is amazing! I would definitely recommend it!"
— Caroline, Romaric's mum (8 months old)
"By far the best music class for my little one. Tiziana is a very inspirational teacher, very dedicated in what she does, highly informed in music and psychology, but most importantly with a great love and passion to teach children. Her love is evident!"
— Ioanna, Nelli's mum (3 years old)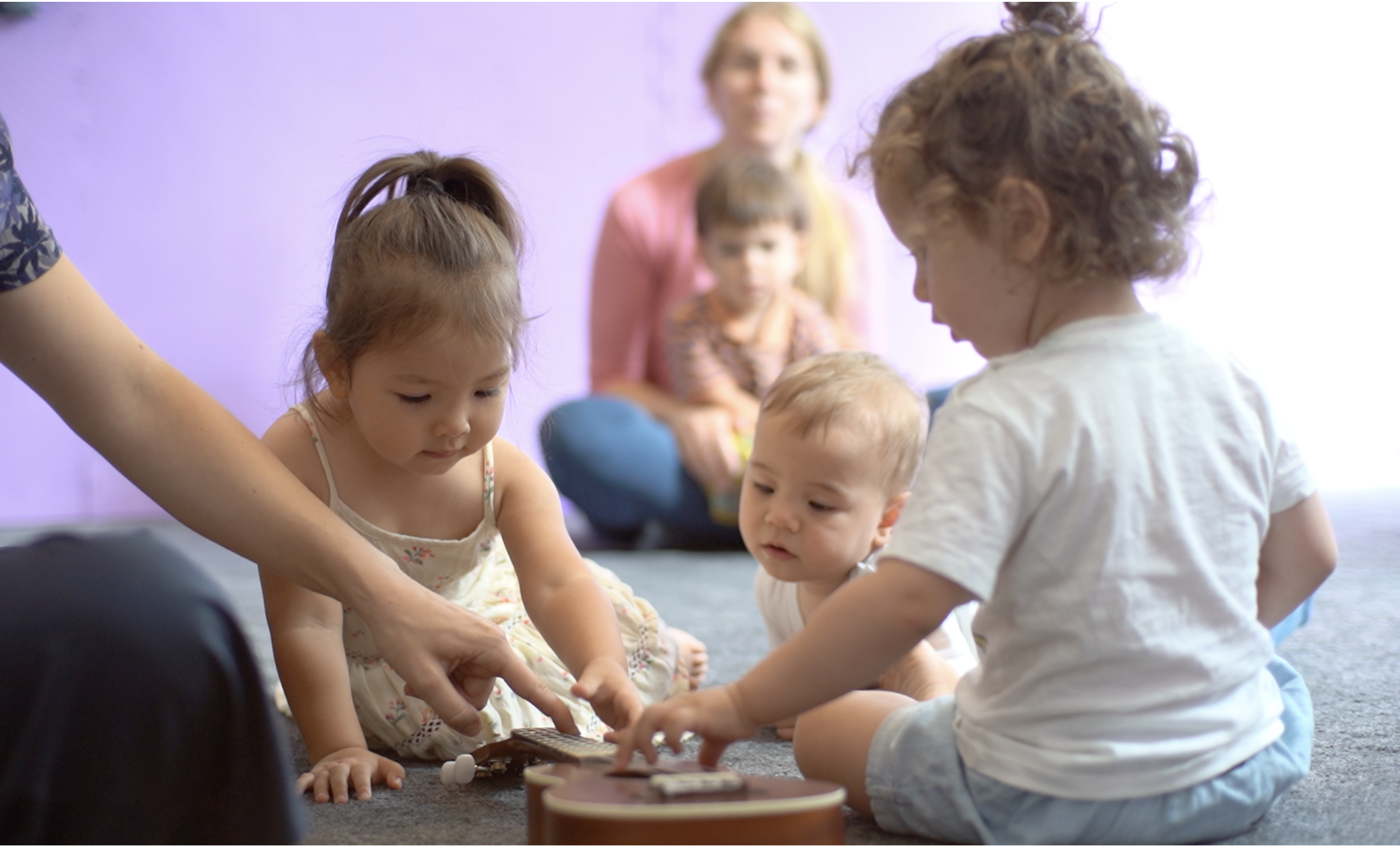 UKUELE AND PIANO
For children 5 to 7
This course is based on the Music Learning Theory of Edwin Gordon.
The aim of this course is to support children's musical development while they explore and experiment with different musical instruments. In this class, they will be guided to play piano and ukulele.
Our main goal in this course is not the learning of a specific instrument (although, children will learn how to play simple songs on both piano and ukulele) but to help them understand music, which comes through singing and moving.
Participants explore music through improvisation, imitation and music-making. Attention is also paid to important developmental aspects such as the stimulation of attention and concentration; development of motor skills and language as well as other cognitive functions.
GET IN CONTACT DIRECTLY WITH US IF YOU WISH EXTRA ONE-TO-ONE SESSIONS.
We will help you with all the arrangements regarding:
– date and time of your next lesson; 
– the streaming platform you will be using (Skype, Zoom etc.);
– other resources you might need for the class (ex. preference larger screens – iPad instead of Phone).
Below some of the extra benefits you will be receiving during the time online with us here at Music Tree:
the opportunity of splitting longer 1h/45mins lessons into 2 shorter weekly lessons for the same price
pdf files, audio and video recordings with exercises discussed during the lessons, or additional exercises for technique, scales, musicality, interpretation and so forth
audio and video recordings of performances of a full piece or selected passages, for the student to use as a reference
play-along audio files, with and without counting (for younger students who require it)
opportunity for the student to send audio and video recordings of their own practice time during the week, to receive specific comments and feedback between lessons