Course inspired by the Gordon's Music Learning Theory


The lesson is amazing! We just watched it 3 times because Denis kept asking for more. Thank you so much for what you do. I couldn't imagine that it was possible to create a music lesson of such high quality on an online platform. Thanks"
Kate


"By far the best music class for my little one. Tiziana is a very inspirational teacher, very dedicated in what she does, highly informed in music and psychology, but most importantly with a great love and passion to teach children. Her love is evident, My little one can't wait to watch her class every week."
Ioanna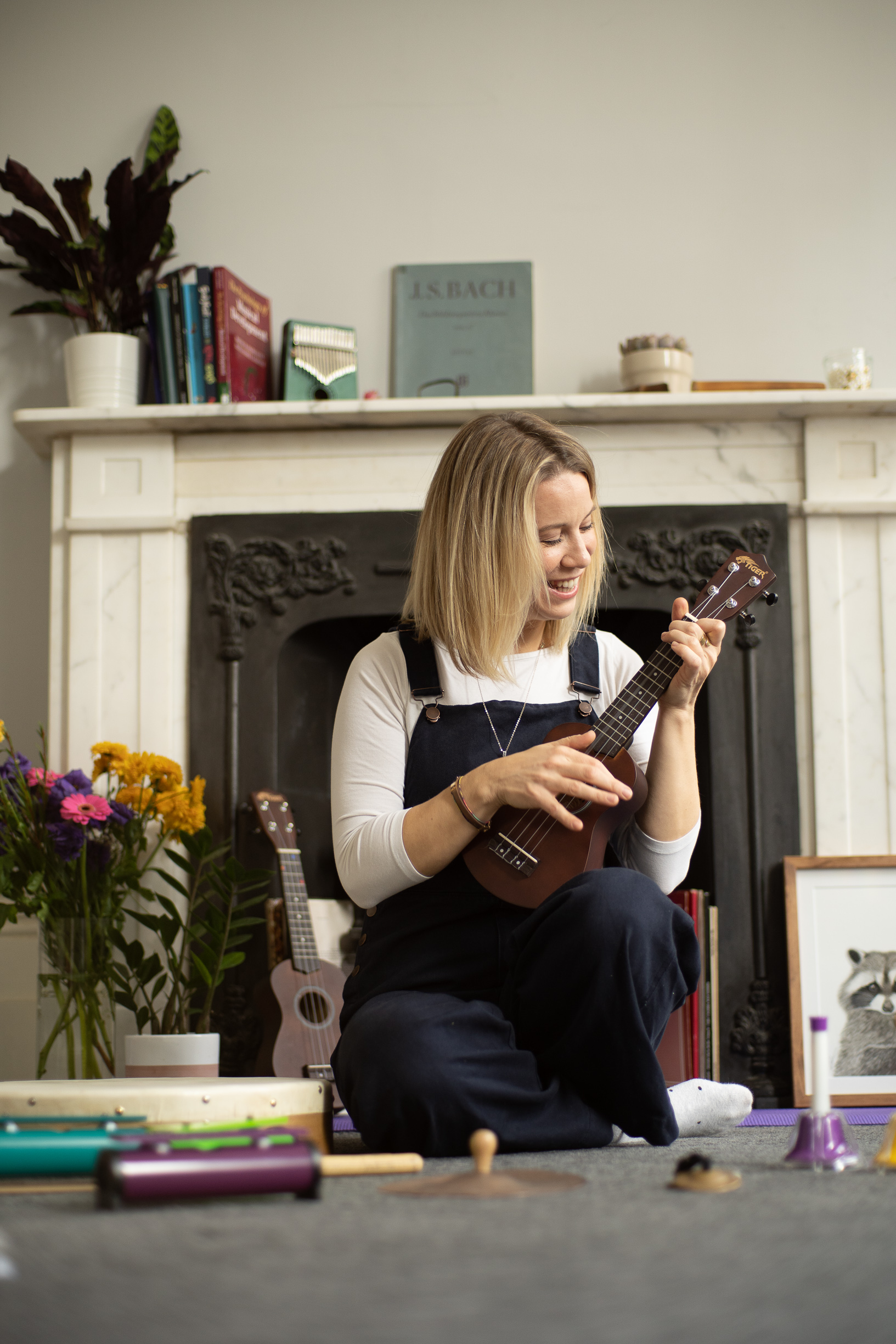 I'm a music educator and music therapist that loves to create new songs and musical activities! I'm passionate about teaching my students in London and I want to share with all of you all the fun we have when we learn music together.
Tiziana, creator of MUSIC AT HOME
All children learn music in the same way that they learn language by listening, imitating and improvising. If we allow our children to move and dance in a spontaneous way whilst immersed in a rich musical environment, they will be able to develop all the necessary skills to play and learn an instrument later in life.



In this course you will not only find songs and activities for your child, but also tips and suggestions to develop your own musicality which strengthens the bond between you and your child.
The first course is developed in the style of my classes at Music Tree. Each week you will find five originals songs with activities, a playlist of music that's tailored to enrich your weekly listening, a fun quiz to take each week and short articles to discover how we all learn music, that you can download to read whenever you want.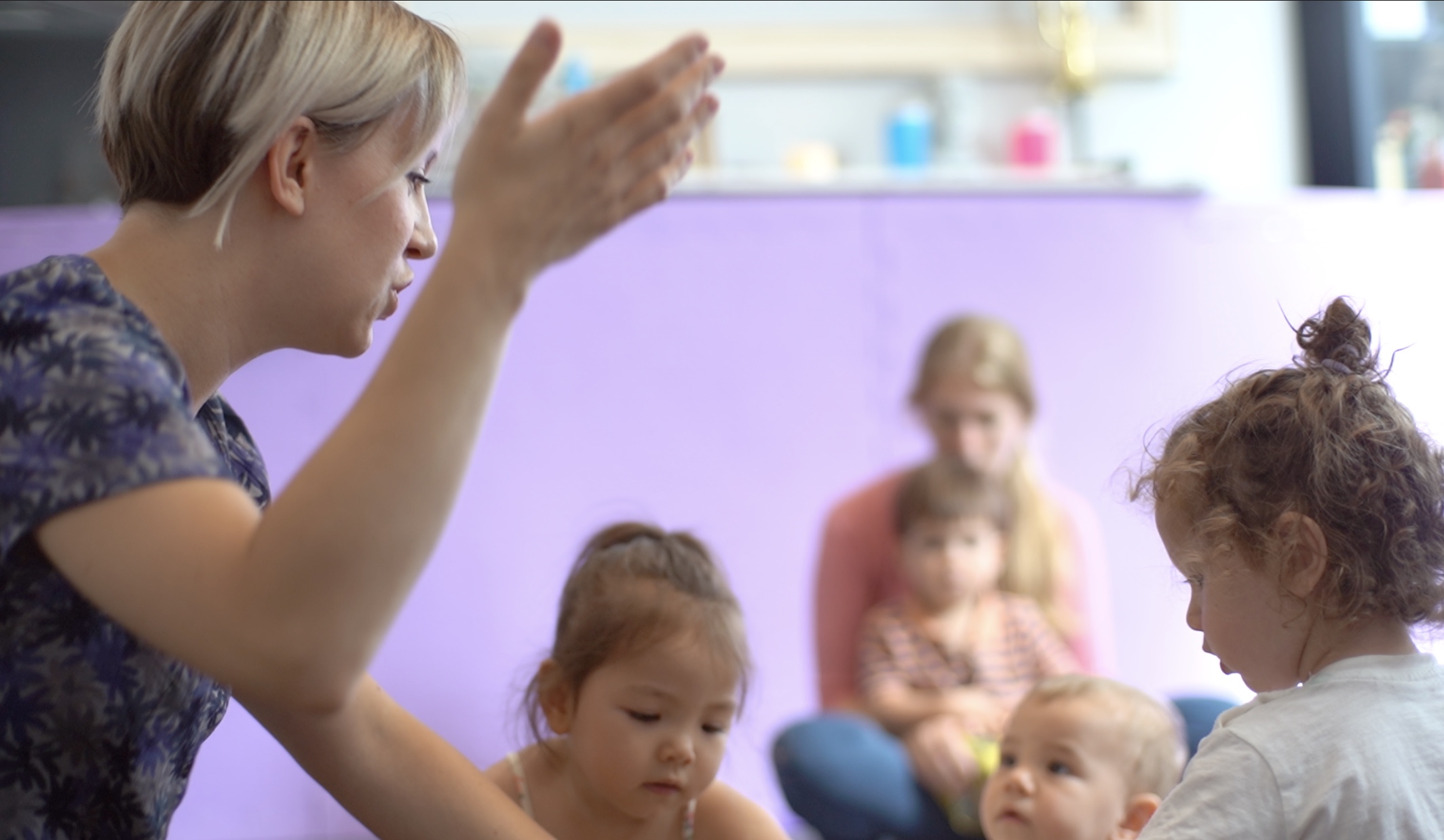 Maybe you're a parent who's tired of the same old nursery rhymes and tv songs?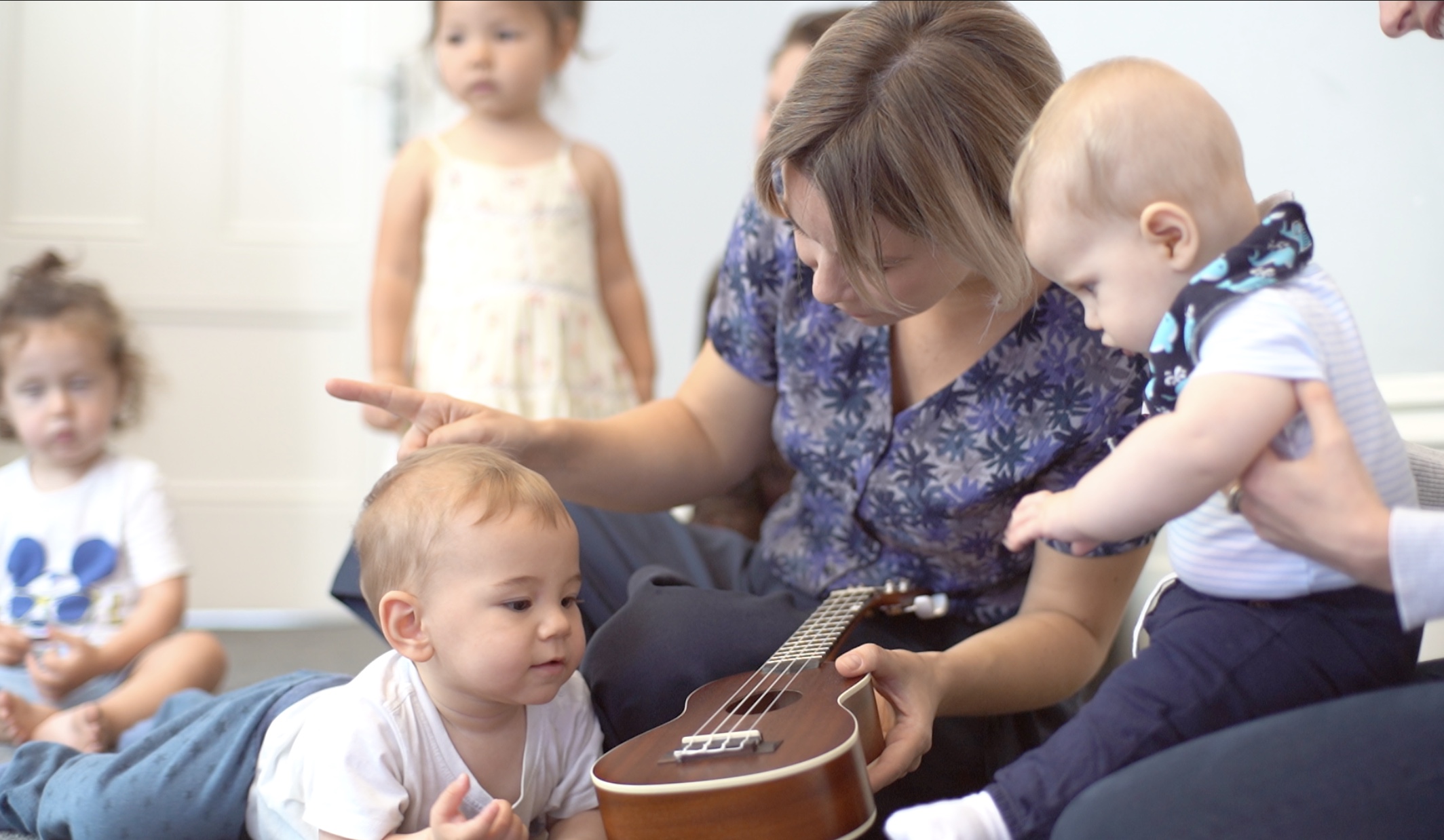 Perhaps you want your children to have a better musical experience than the one you had?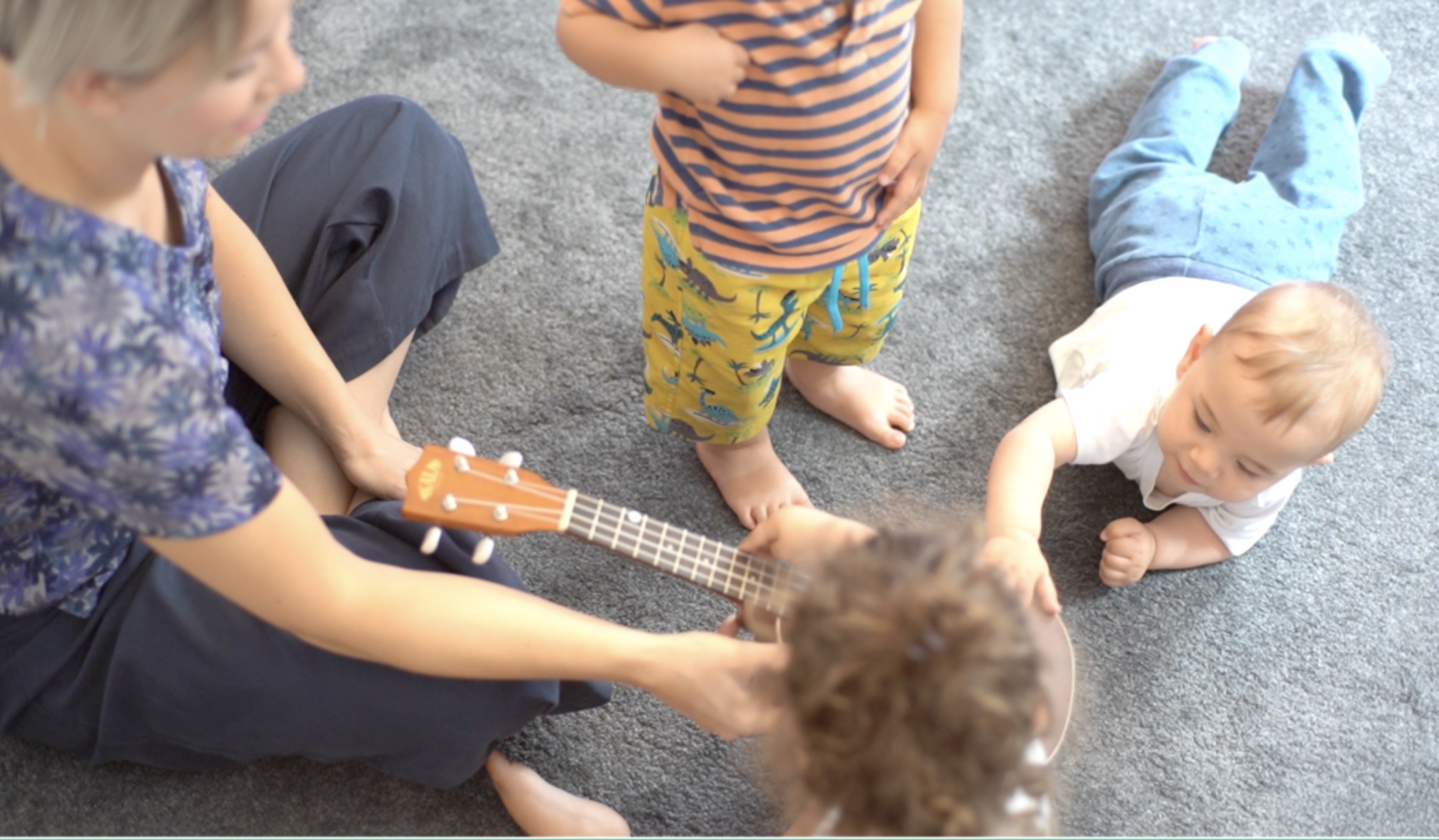 Or you're a teacher that's looking for new inspiration for your classes?
THIS COURSE IS DIFFERENT, WHY?
Based on an extensive body of research and practical field testing by Edwin E. Gordon and others, Music Learning Theory is an explanation of how we learn when we learn music.
MLT focuses on children's natural music attitude development. Music is a key element in supporting language; attention and concentration; non-verbal communication; motor and socio-emotional development.