BODY MUSIC STRATEGIES AND ACTIVITIES TO FOSTER COMMUNICATION, COOPERATION AND INCLUSION
9th January 2021 at 2.00 pm UK time
For teachers, music educator and music therapists
Body music is an incredible discipline based on movement, rhythm and voice that can engage us in many ways.
It has the ability to connect the participants of music activities in many aspects, both motor and cognitive. When we sing and move in rhythm together, the brain waves of our central nervous system synchronise, producing a feeling of inclusion, recognition and psychophysical well-being.
This incredible process also activates a particular path for insight that develops from the awareness of the one, who recognises themselves as a single individual but also as a part of the group. 
At the same time, if we let ourselves go and get involved without self-judgment by music and movement, we are able to experience a state of flow, a "state of mind in which, while carrying out an activity, the person is completely immersed in a feeling of energetic concentration, full involvement and enjoyment". Flow, creativity and happiness are interrelated. A bit like when time seems to pass quickly if we are having fun and never seems to pass if we are bored.


WHY SHOULD YOU ATTEND THIS WEBINAR?
- you are looking for new activities to engage your students, even during the restrictions dictated by Covid-19
- communication and collaboration are very important aspects of your sessions
- for you, all your students are equally important and you would like to find new ways to include them all during your sessions
- you are interested in the theoretical part that supports body music, for example what are the learning areas involved or how you can facilitate the communication process through simple tricks typical of body music
MY BODY MUSIC APPROACH
My body music approach does not only aim to teach rhythmic-motor sequences for the development of musical skills but focuses on attention, inclusion, cooperation, creativity and inter / intra personal aspects.
Working in a group for me means creating a non-judgmental space for sharing emotions, ideas and concepts. The musical content of the activities is always delivered keeping in mind all the aspects of the person, taking into account the individualities and needs of each individual participant within a net of social relationships.


Can't attend the webinar on 9th January 2021? Don't worry!


You can watch the webinar whenever you want, even at night if your neighbours don't complain! From Monday 11 January 2021 you will find it available right here on Music Tree online school on Teachable.
Available in days

days after you enroll

Contents
HOW CAN YOU ACCESS THE WEBINARS AND HOW MUCH DO THEY COST?
- each webinar costs £33
- you can access the whole package (4 webinars) for only £107 instead of £132 HERE or below:
1. conflicts in psychology
2. Body music strategies and activities
3-4.Non-Violent Communication to deal with conflicts and group needs
All webinars will be recorded and will be available on Music Tree online school on Teachable.
You will also receive short EBOOKs where you can continue to study and review the most important steps of the activities and topics that we will learn together.
With these webinars you will enrich your knowledge with ideas, strategies and suggestions to better manage the conflicts and difficult situations that can arise during the facilitation of groups. You will be able to experience new music and movement activities for children, teens and adults to foster communication and inclusion.
WHAT WILL WE DO IN THE WEBINAR?


- 2 hours of course (recorded and available at any time)
- Ebook with activities description
- Certificate of participation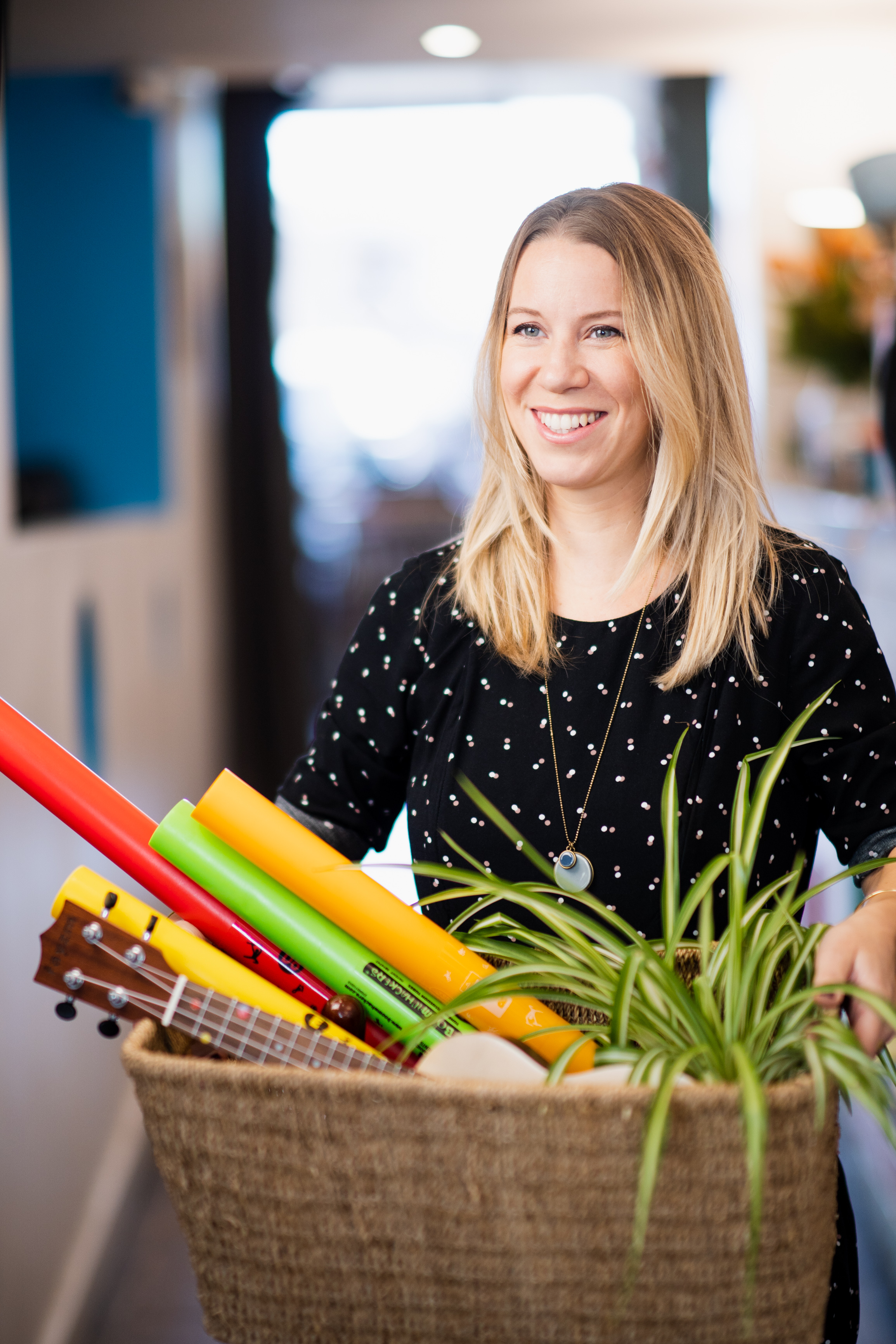 My name is Tiziana and teaching is my passion. LISTENING, MOVEMENT, VOICE are the three elements that characterised my approach to music and music education. I'm here to share with you my experience in music therapy and body music.
WHAT ARE WE GOING TO LEARN TOGETHER


We will start from an activity routine based on my body music approach with children, teens and adults and we will continue to discover various activities hat you can use in your sessions.
Each activity is designed to help you develop your coordination (so don't worry if you've never done body music, you can participate anyway) but at the same time I will show you how to apply each exercise with your students, depending on the age group. you work with (we start from 4 to get to secondary school).
Furthermore, each activity will be explained in the EBOOK with images, music scores and tables with the description of the goals and the learning areas of each activity.
WHY ATTEND THIS WEBINAR?
- You work with groups of students in nursery, primary or secondary school and in this moment you need to find a new energy.
- You run group sessions for people who have experienced difficult situations and sometimes moments of tension can arise. You would like to resolve them not only through language but with fun and engaging music activities and rhythmic games that don't need words.
- You are looking for activities to apply immediately because the new guidelines in school have required you to make a sudden change.
- You have always wanted to try body music but you have never been able to attend a course.
- You are a teacher who absolutely has to try something new. It doesn't matter if your subject isn't music, there is nothing better than a nice rhythm to grab the attention of your students.
THE DATES OF THE WEBINARS


All webinars will be at 2.00pm UK time


12th December 2020 - Flavia Capoano: The conflict in psychology, to understand how to manage complex situations in your daily life, at school and with your children.
09th January 2021 - Tiziana Pozzo: body music strategies and activities to foster communication, cooperation and inclusion.
30th January 2021 - Pedro Consorte: Non-Violent Communication to deal with conflicts and group needs
27th February 2021 - Pedro Consorte: Circle Music - to connect through music (it is necessary to attend Pedro's first webinar to participate to the second).


Still have doubts? I'll try to answer you below otherwise you can write me at [email protected]:
I cannot attend the webinar on its planned day. Can I access it later?
Yes, you can watch the webinar whenever you want, even at night if your neighbours don't complain :) My course does not include live interactions so you can subscribe and you will find it available from Monday 11th January right here on Teachable.
I'm not a music teacher, is this course suitable for me too?
Of course! We all have body music in our blood! Furthermore, to use it to lead groups we don't have to reach extraordinary technical levels but rather be able to understand all the steps to build an activity that works and entertains our students. And you already know how to do it very well, right?
I would like to use body music with all the groups I work with, from childhood to adults. Will I find suggestions and ideas in this course to do it?
Oh yes! This is just the right course! I have been working for years with all age groups and I have discovered some tricks to use my activities with all of them, without wasting too much time and energy replanning.
I have never attended an online course and I am a little anxious about having to understand all the technical things of the internet.
I understand, I was anxious too at the beginning. Don't worry, my online school here on the Teachable is really simple and intuitive. In addition, you will always find me via email for any clarification or doubt.
I don't feel very musical but I don't want to take this possibility away from my students. Can I participate?
Yes, sure! The activities are designed according to the step-by-step approach, which is the same that I adopt during lessons with children. I have taught body music to a lot of people, of different ages and backgrounds, so I will slowly accompany you to discover your musicality and coordination.
I am already a professional in body music, what will I learn in this course?
Well, to start you will take a leap into my personal approach to body percussion, which I imagine is different from yours. I developed it working with people from many different countries and backgrounds, working also with children and people with special needs. I mixed it with improv theatre, Gordon's Music Learning Theory, Soundpainting and my educational research carried out with University College London. I will help you find the theoretical foundations of the activities and I will teach you songs from different parts of the world, with original exercises and activities experienced over the years.